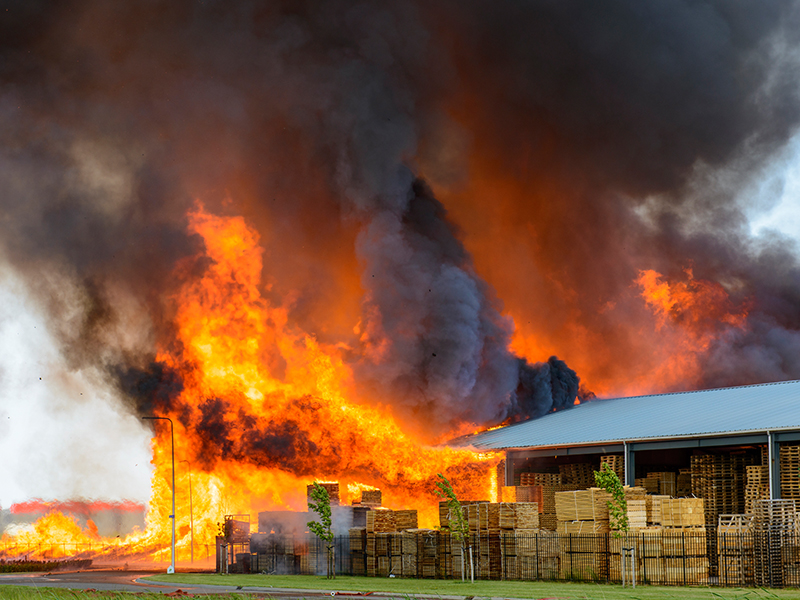 This policy covers risks of jewellers whose business involves sale of articles of high value like jewelry, gold and silver articles, diamonds and precious stones, wrist watches etc. The trade involves stocking these items in large quantity and moving them between different premises.


Public Liability
This is a statutory policy for manufacturing risks as per industry specifications that protects against bodily injury and property damage of third parties, including surrounding properties.
It is also popular with commercial enterprises, shopping malls, hotels, educational institutions and other establishments that have large numbers of people in and around their premises.
Product Liability
This policy is a combination of two covers which indemnify against bodily injury, physical harm, property damage and product liability.
The coverage under this policy is for defence and legal costs, medical expenses and court awards in the eventuality of a claim
Workmen's Compensation
The policy covers statutory liability of an employer for death or bodily injuries caused to employees due to accidents arising out of and in the course of employment.
The cover is for death, permanent total disablement, permanent partial disablement, temporary disablement
The policy can also be extended to include medical expenditure for necessary treatment