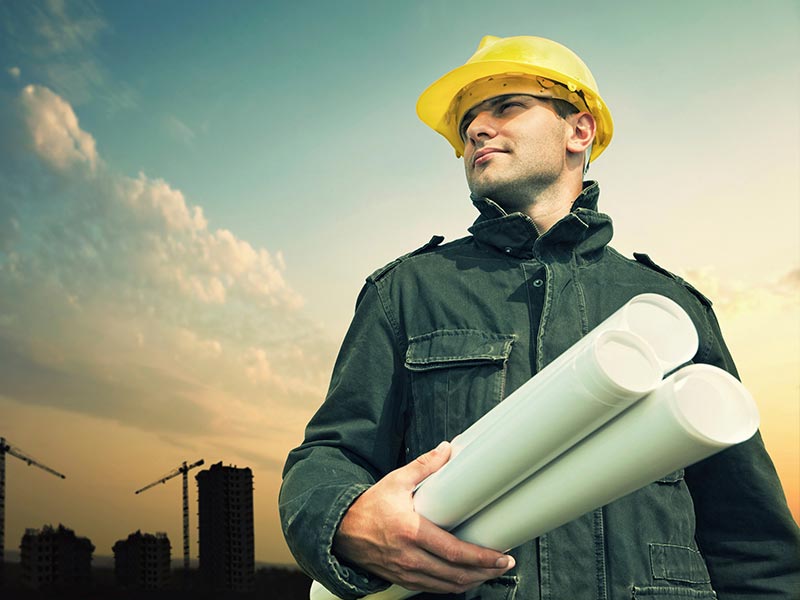 These policies provide cover with regard to engineering projects in various stages from construction to testing till the time the plant becomes operational. The customers for these policies are both large and small industrial units. These also include units having electronic equipment and contractors implementing large projects.


Boiler and Pressure Plants
This policy covers boiler and other pressure plants against the following contingencies:
Damage to the boiler and/or pressure plant due to explosion or collapse.
Damage to other property arising out of the above accident.
Legal liability towards damage to third-party property and/or personal injury arising out of the above accident.
Machinery Breakdown
This policy is useful for mechanical failure and breakdown of engineering equipment and appliances. It is normally taken in addition to the Standard Fire & Special Perils Polic
The predominant covers are electrical or mechanical breakdown.
Contractors All Risk Policy
This policy is taken by the principal or contractor or sub contractor and is suitable for residential or commercial civil infrastructure projects, roadways, flyovers, bridges, hotels, factories, warehouses etc.
It covers material damage, such as accidental damage to the property, design defects, loss of human life and property of third party, theft from the construction site or risk from natural calamities at the construction site.
Erection All Risk Policy
This insurance policy covers all types of risks involved in the erection of machinery, plant and steel structures of any kind.
It includes third-party claims with respect to property damage or bodily-injury arising in connection with the execution of a project.
Marine with Erection Risk
The policy is a combination of Erection All Risk and Marine Insurance policies and caters to the needs of a customer where Marine/Transit insurance is connected with Erection All Risks Insurance of any project.
Typical customers are manufacturers or suppliers of machinery if they carryout the development and contractors entrusted with specific construction jobs.
Contractors Plant Machinery
It is an important all risks policy covering principally movable plant and machinery owned or leased by the principals or contractors and used on site for various construction work, repairs and maintenance jobs or even regular site work.