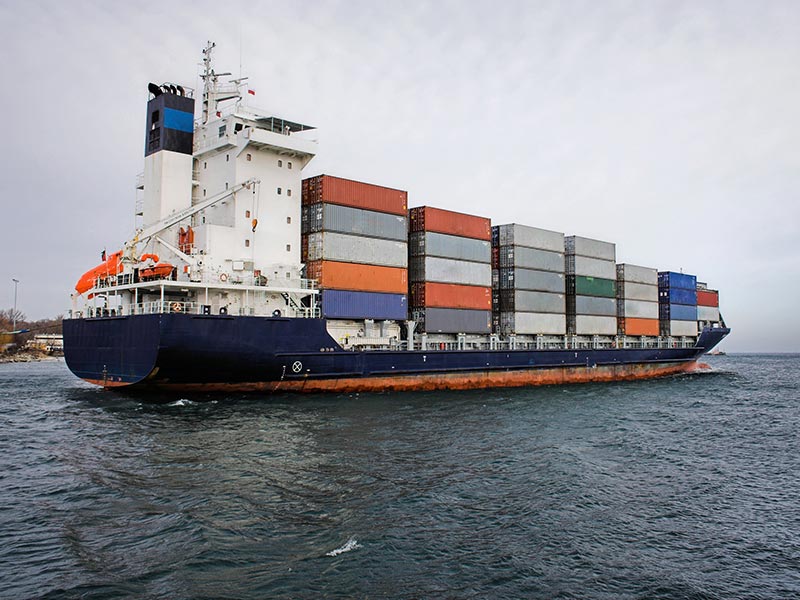 Also known as 'Transit insurance', this is suitable for exporters, importers, traders, manufacturers, contractors of projects, bankers and individuals. The sales terms between the buyer and the seller usually define the insurance requirement. A transit policy covers transit by road, rail, air or water. The classifications of transit policies are


Specific Voyage Policies
Covering a single transit of goods from one place to another
Open Policies
These are annual policies covering multiple transits for domestic movement, exports and imports.
This is a declaration based policy and is suitable for small and medium sized companies.




Sales Turnover Policies (STOP)

This a comprehensive policy covering export, import and domestic movement of goods.
It is a seamless cover based on the annual sales turnover of a company and is an emerging policy as it overcomes the limitation of Open Policies.
It is easier to administer with less cumbersome documentation





Marine Hull Insurance

This policy covers any loss or damage to ships, tankers, bulk carriers, smaller vessels, fishing boats and sailing vessels. Marine hull insurance is done as per international clauses applicable across different countries.